Here are 10 things you didn't know about Western Park – brought to you by Western Park Beer Festival, which was held over September 14 to 15 at St Anne's Church Hall, Letchworth Road, Leicester. This year we raised £10,000 for local causes Action Homeless, The Bridge homeless charity and others.
P.S. Western Park is a suburb on the west side of Leicester (it's a 15 minute walk into the city) and named after Leicester's largest city centre park.
Here we go…
1. Western Park Road was the childhood stomping ground of film director Stephen Frears (The Queen, High Fidelity, Dangerous Liaisons, Philomena).
2. If we had to name a festival beer after him we'd call it Cheers For Frears.
3. Black Annis, the blue skinned Leicester witch, used to hide out in a cave on Westfield Road. The cave is on the deeds to a house and was once listed on local maps.
4. Philip French was The Observer's film critic for 35 years and used to live in Western Park. Like Stephen Frears, he went to Dovelands Primary School. As a child, Philip once got soaked after falling into Western Park's lido when attempting to retrieve a ball.
5. Western Park Beer Festival's Wu-Tang name is Insane Beggar. Yours is here: www.mess.be/inickgenwuname.php
6. Richard III travelled through Western Park twice. Once as a warm corpse on the back of a horse in August 1485. The second time in March 2015 as bones in a coffin inside a hearse doing 30mph plus. (All the neighbours lined the streets and we stood agog as his car belted past in an irreverent blur.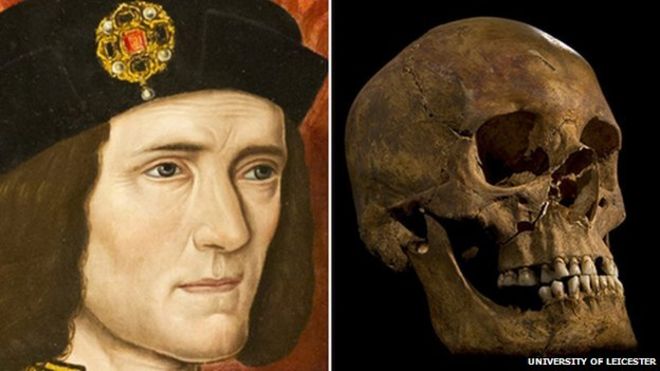 7. In the days before television, the mayor of Leicester used to parade around the streets on horseback, dragging a dead cat tied to a rope. This was a May Day tradition, heralding the start of spring, and many a dog would accompany this ghoulish procession which travelled from Black Annis's Bower in Western Park to the mayor's house, wherever it may be. The locals knocked it on the head in the late 1780s – and who could blame them? It  was just a bit too weird.
8. A ceremonial oak was planted at the opening of the 178 acres of Western Park on Thursday, July 13, 1899. As it coincided with Queen Victoria's diamond jubilee, the Mayor also planted a Californian fir.
9. Western Park brothers John and Anthony Dawson grew up to become the Queen's surgeon (John) and physician (Anthony, later Sir Anthony). The boys were both in the 90th Leicester Cub Pack, which was formed in 1942 or 1943 and based at St Anne's Church Hall – which is where we hold the beer festival.
10. Western Park Beer Festival – also with cider, cocktails, fizz, soft drinks and food – takes place every September at St Anne's Church Hall, Letchworth Road, Western Park. Expect a ruddy lovely selection of ale.
www.westernparkbeerfestival.org