Leicester City are holding on at the top of the Premiership with four games to go.
Meanwhile, on eBay, the action is also hotting up…

What's not to like? Claudio has probably already got his. "Latest design for Leicester City fans, quality ring spun cotton. Be quick as stock is shifting," urges the seller. It's yours for 8.99 with 15 people watching.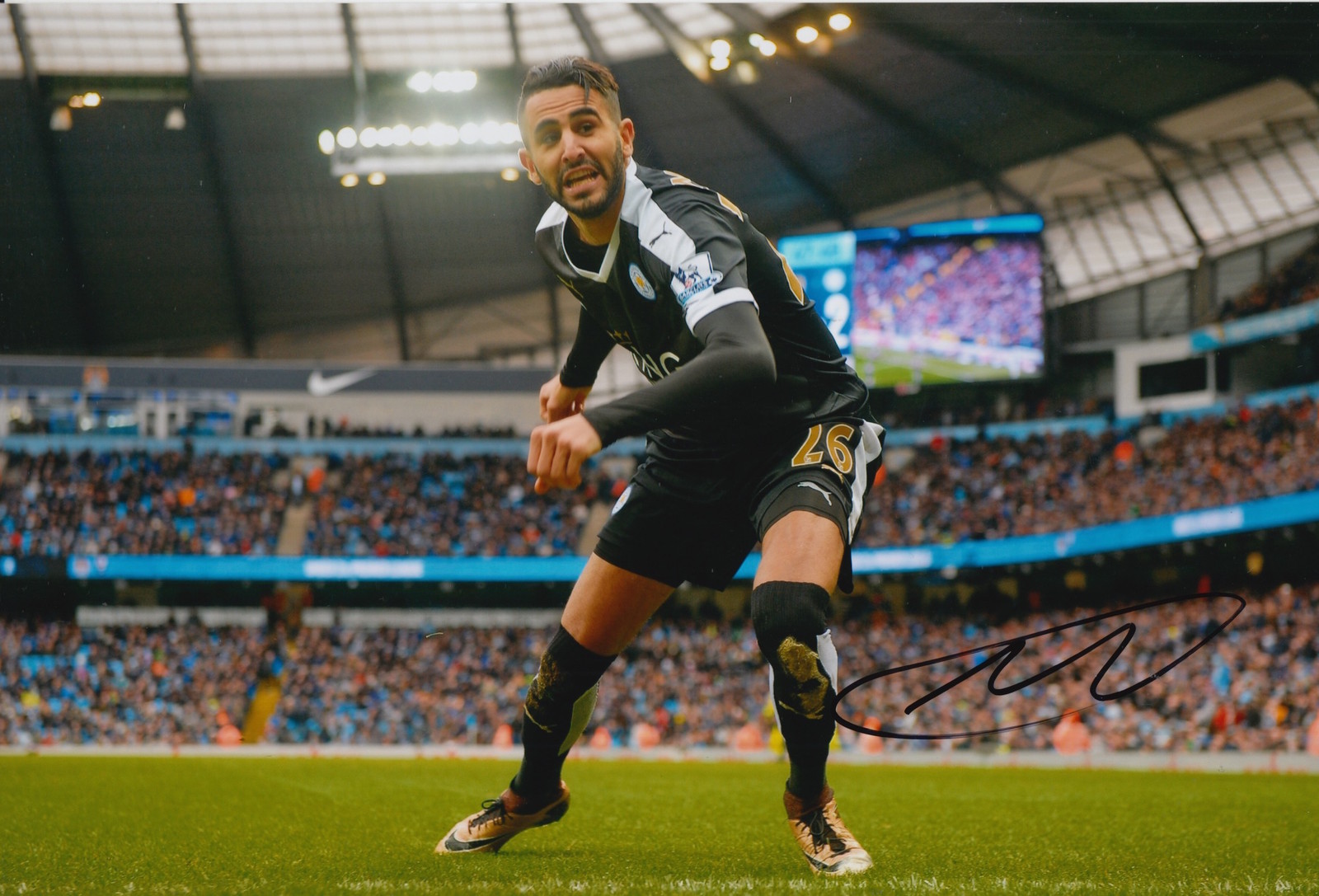 Riyad Mahrez's lacklustre Gangnam Style fails to win over supporters but he signs the picture anyway. Yours for 18.99 + 2 postage from some seller in Scunthorpe.

I'm not sure if anyone wants the reminder, but Leicester's first FA Cup final saw them lose 3-1 to Wolves. If you want a tangible souvenir of the agony – here's one, put together by the Merc. They called it Leicester City's Year. If that doesn't do it, eh, nothing will. It's 10 with 5 postage (Really?) from a seller in Leicester.

When some guy in Wisbech is flogging an LCFC tie for 1.99 you don't question why. Not when you read the description and see the photo.
"Blue and silver/grey tie with the LCFC logo. Polyester. Hardly worn."
Who wouldn't want to wear an unnatural fibred picnic blanket around their neck?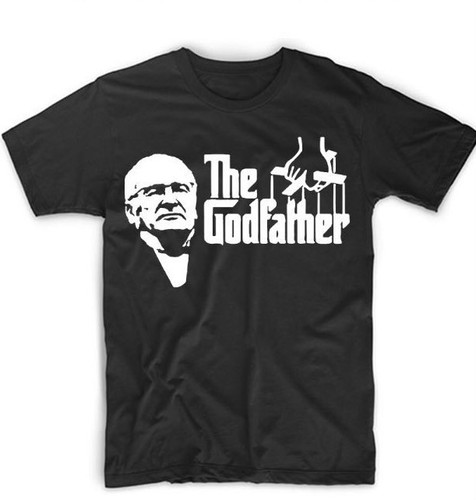 This is 6.99 from a seller in Barwell who's got loads. In the description he says you can buy 10 for 4.10, but it must be a typo. Either that or he is one of eBay's operator casualties, a seller with a financially crippling case of dyscalculia.

Packet of crisps for 6.99 anyone? A City fan was given these ready salted  at the home game against Chelsea in celebration of Vardy's new goalscoring record. Leatherface, the seller, says he'll send them in a box to avoid damage.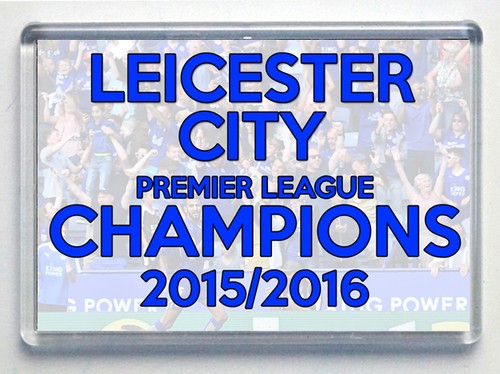 Jumping the gun/tempting fate/or just a really uninspiring memento? You decide. It's 1.89 from some guy in Bury St Edmunds.

The description says it succinctly. TWO CLAPPERS AND A DOUGHNUT BOX. Yours for 3.99 plus 3.20 economy delivery.

It's 18.49, not including the frame, but some seller in Newcastle is flogging LCFC's theme song When You're Smiling. It's pretty apt right now given the line 'Cos when you're smiling, the whole world smiles with you.' City's unexpected dominance this season has sent ripples of pleasure across the world.

And finally. This guy's been holding on to this promotional bottle of beer since late spring 1983. And now with two heavily blinking eyes on the football results, he's thinking it's time to launch it on eBay. It was brewed and bottled to mark City's promotion to the old Division One. Anyone know what 33 years locked up does to beer? One way to find out. It's yours for 25 plus postage. Cheers me duck!